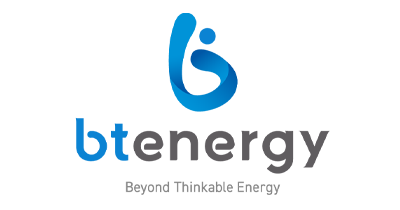 An energy solution that will be passed on to future generations as a warm wave.
The MBHT technology's innovative multi-stage attached blades are shaped.
We protect the global environment through the energy of clean power generation technology and share it with future generations.
It expresses a dream that is connected with a warm wave.
It embodies the will to hand down a green and clean Earth to future generations.